Location
Waitomo Lodge is located in Te Kuiti, the administrative, cultural and social centre of the Waitomo District. With a population of 5000, Te Kuiti is the largest town in the area.
The district of Waitomo covers an area of 336,357 hectares (3,363 sq km) and extends from Mount Pureora in the east to the Tasman Sea in the west. On its northern boundary is the Kawhia Harbour, the Waitomo Caves village and the Rangitoto mountain range. To the south the district joins the Ruapehu district where the Ruapehu, Ngarahoe and Tongariro mountains are located.
A feature of Te Kuiti which will appeal to the visitor is its central location relative to other national tourist icons. Waitomo Caves is one of the most outstanding tourist destinations and that is 15 minutes easy drive to the north of the Waitomo Lodge.
Other Tourist attractions are:-
Rotorua – 2 hours East
Lake Taupo – 1.5 hours to the East
Ruapehu Mountain – 2.5 hours to the south
New Plymouth – Mt Taranaki – 2.5 hours to the south West
Hamilton – 1 hour to the north
Make Te Kuiti your base when exploring the central and western North Island of New Zealand.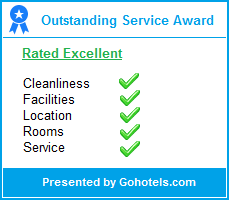 Waitomo Lodge Motel